New zone apollo garden R Description
time: 2017-12-06 22:23:05

New zone apollo garden R Description: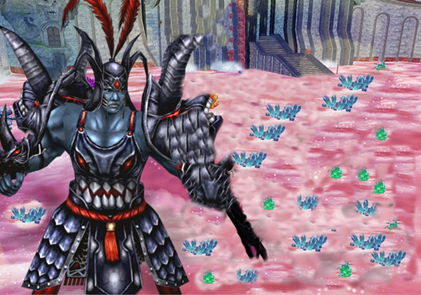 1,Kill BOSS "Sun god planet" in apollo garden or Colosseum drop Sun god ticket
2,apollo garden x:30 y:23 click on NPC:Paragon to enter
apollo garden R (apollo garden R ticket needed).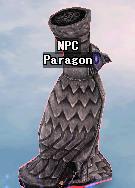 3,Kill 10000 monsters in apollo garden R to activate Boss Instance ,it will appear 20 God of sun Defender or God of sun Guardian
Kill God of sun Defender or God of sun Guardian in 20 minutes Activate last BOSS [Sidus]
The last Boss [Sidus] needs to be killed within 20 minutes. initialization time 30 minutes
Items Combination fomula:
Holy restoration Stone (M)+Weapons of the sun god+Craft Stone=Sun god bless smelting stone
+7 Angra Accessories+Left eye of Sidus +Right eye of Sidus +Broken Crow of Sidus+Craft Stone=Sun god's Accessories
Sun God bless smelting stone:
used to refine Angra armor, weapons, accessories and solar god weapons, the success of +1 to 3 failed -1.
Items drops:
Holy restoration Stone (M) apollo garden R ticket Left eye of Sidus Right eye of Sidus
Broken Crow of Sidus Weapons of the sun god Weapons of the sun god[5] Ingot
Weapons of the sun god[10] Weapons of the sun god[50] newBoss Soul scroll box
Sun god bless smelting stone Volcano BOX Tryfing BOX Polluted Holy Water
Blessed holy Water Salamander Color Paint Dragon Color Paint Metal Color Paint
Blessing of God 90.0 (0.5hour) Blessing of God 100.0 (0.5hour) 100% Enchant Stone(C)
100% Enchant Stone(D)Blessing of God 200.0 (0.5hour) 100% Enchant Stone(M)
100% Enchant Stone(1M) Ancient Coppercoin Pouch Ancient Silvercoin Pouch
Ancient Goldcoin Pouch