Our cronous server is maintained and updated on Nov. 4
time: 2017-11-02 18:55:11

Server maintenance time GMT: 1: 00 ~ 4: 00 (Approximately 3Hrs).
1, the server security check
2, Add Non-pvp server sub-line,Non-pvp server has no camp war,If you want to
participate in camp war you have to log on PVP line.
The Colosseum Rules Introduction:
1,Castle Cronous NPC Leman x: 198 y: 163 entr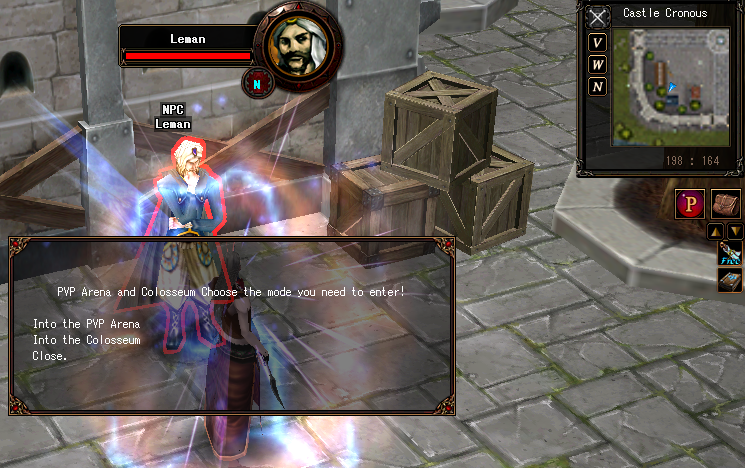 2,Click NPC GuardA enter (Enter level 70 or higher)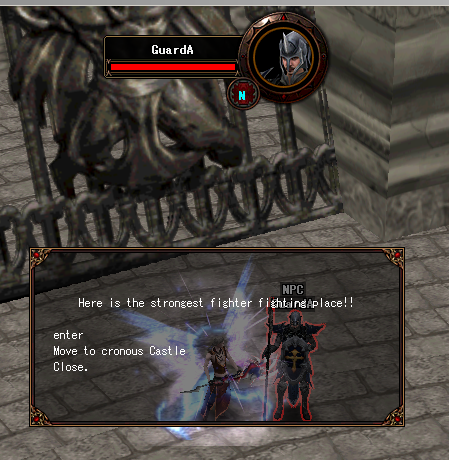 3,Enter the need summon manual
Then right click summon manual
Please note: Please proceed within 1 minute, otherwise it will force to leave.
4,character can not use Polymorph Scroll, if the character is dead, the system will give you automatic resurrection.
if the death reaches 10 times will leave
Can not be used Maell's Book and Free Teleport
5,summon manual Shops and point shop for sale
other Some zone will drop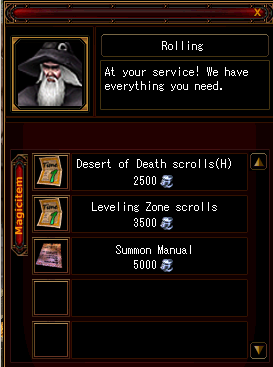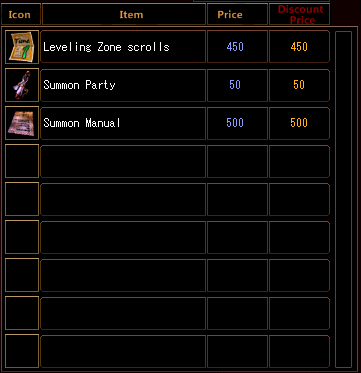 6,Everyone can only use five summon manuals per day
7,Colosseum daily initialization time GMT 14:00, Saturday night 19:30 to 21:00 can not enter the Colosseum.
8,Kill all the monster drop items